THANK YOU FOR REACHING OUT!
Rest assured, our team is actively tailoring solutions to address your needs.
What Makes Complete Pigeon Control Different?
10+ Years Helping Homeowners Live Pigeon-Free
Pigeon Removal & Prevention for Commercial Properties
Well-Trained, Licensed, and Insured Technicians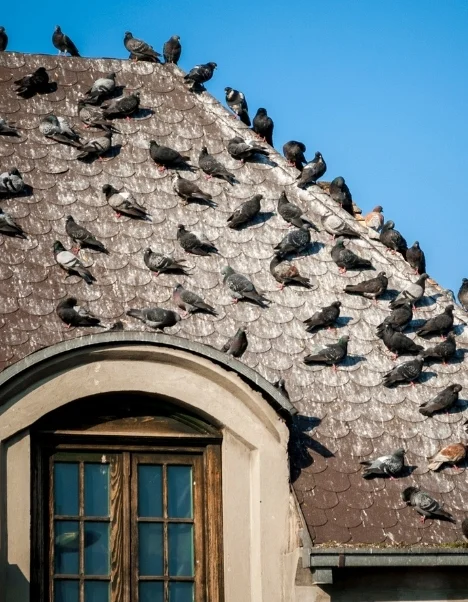 Complete Pigeon Control's Guarantee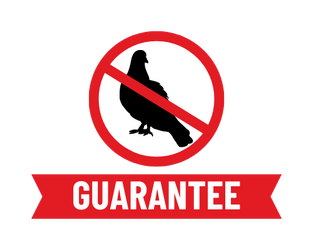 Complete Pigeon Control guarantees that no pigeon will breach our deterrents. Whether it is Stainless Steel Spikes or Solar Panel Critter Guard, our top-quality materials and professional installation ensures that those pesky pigeons will no longer have access to these protected areas.. So, serve the FINAL eviction notice to the flock under your panels and say bye-bye birdie to the pigeon roosting in your eaves. If pigeons breach our barriers, we'll return to fix it for free.